One of the great things about shedding is that we get to use our time to take on projects that make a difference. That will often involve taking on jobs within the community as a whole or assisting groups that need a bit of manpower (and womanpower) to bring about change. We will consider anything within the limits of available skills, resources and time. Here's a flavour: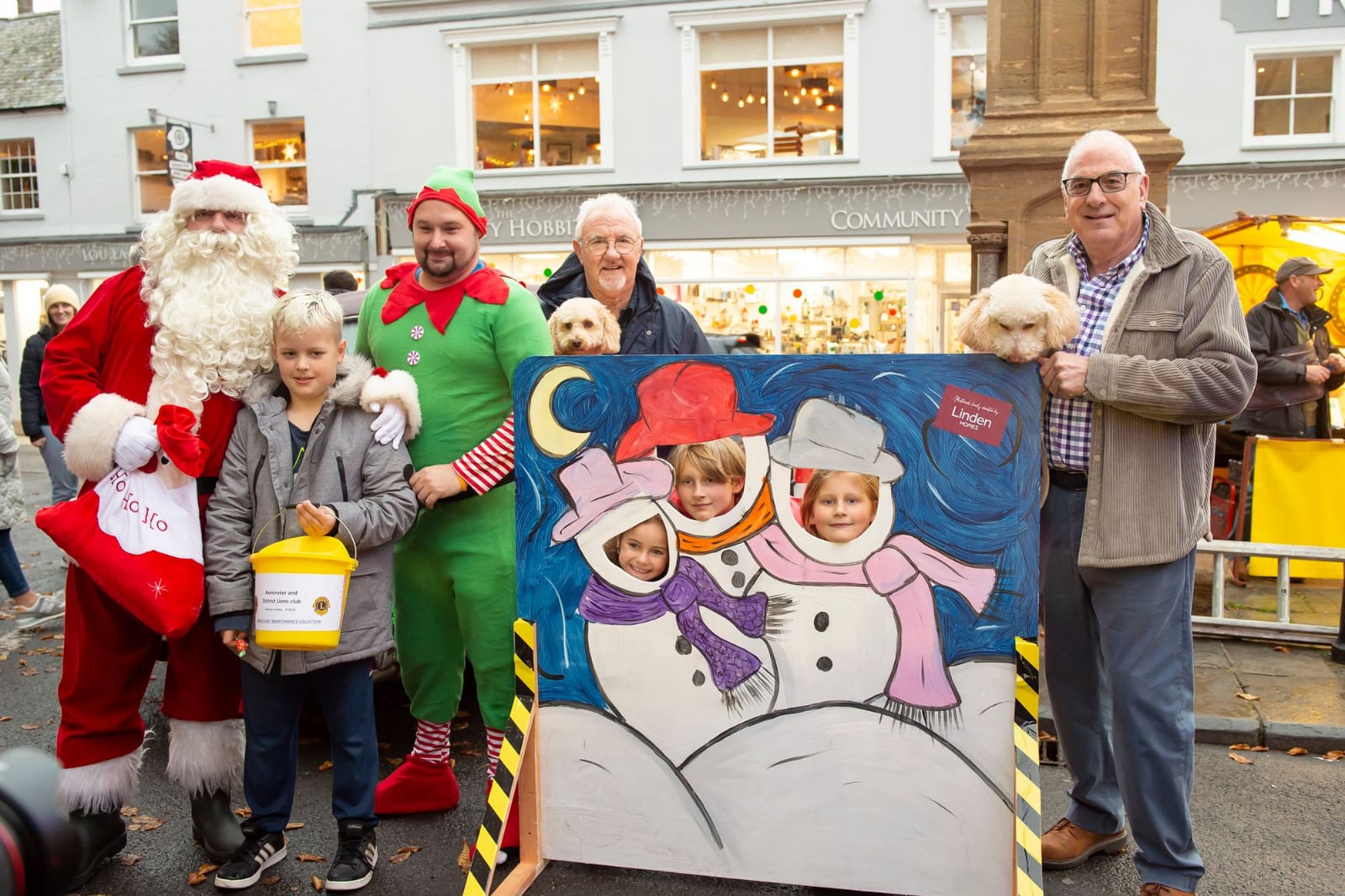 Lighting up Axminster
In November 2021, we responded to an appeal from Light Up Axminster to quickly make some attractive all-weather display panels for Axminster's big Xmas light switch-on. Using materials donated by Linden Homes we made a series of festive self-standing boards with cut-out face panels. The boards are now in use elsewhere in the town.
Banners to boost the street scene
In January 2022, we are getting together with Totally Locally Axminster to help them in their plan to produce 20 fabric banners that will decorate the town centre through the summer months. Our shed will be the focal point for a small team of ladies who will use an industrial sewing machine to fabricate the banners ready for hand painting.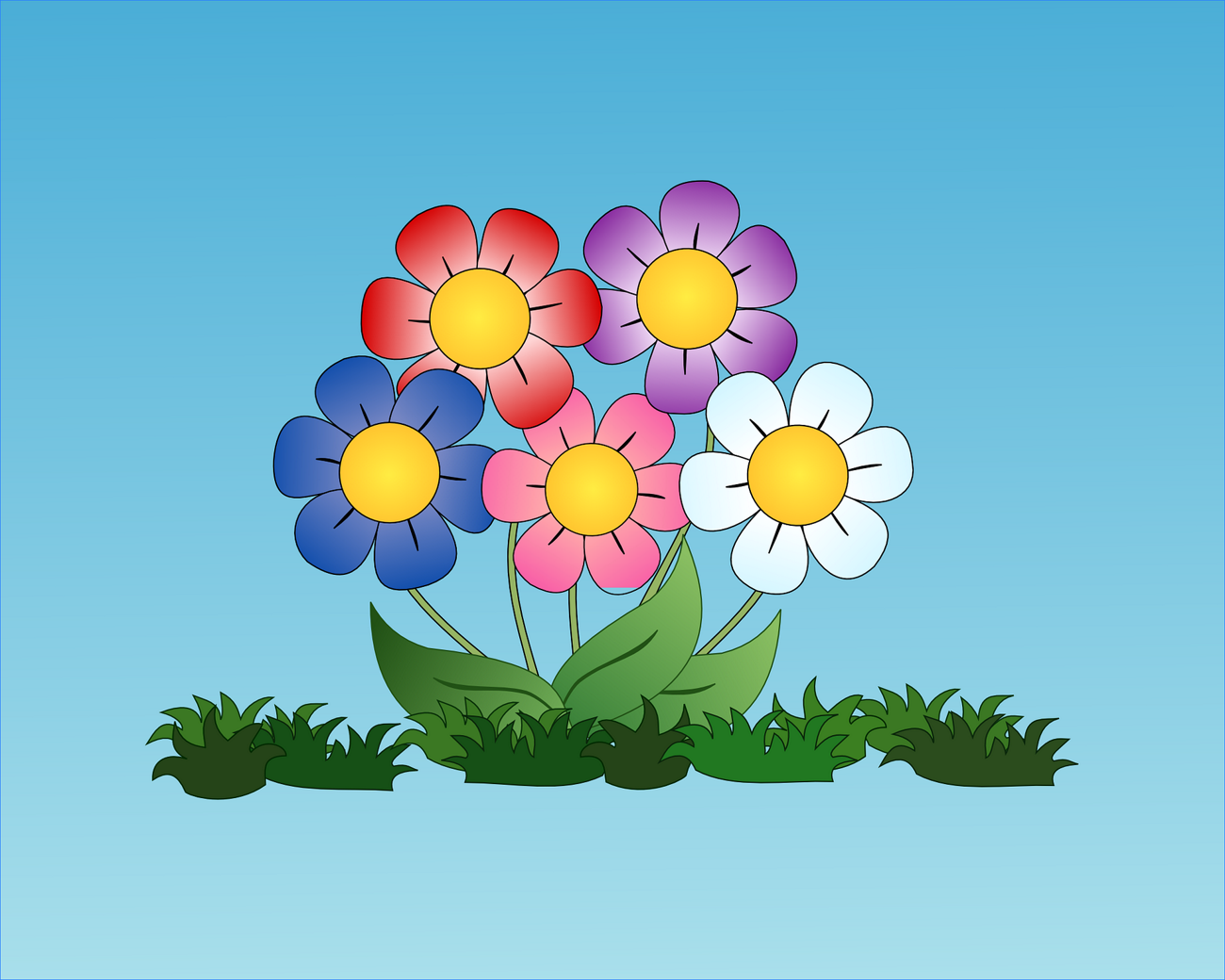 Helping kids love nature
Also in 2022, we have been asked to handle the creation of a nature garden for Axminster Primary Academy. It will be a place where pupils can grow stuff and generally get hands-on with gardening and bugs. Plans are still evolving for that one so watch this space for more details.